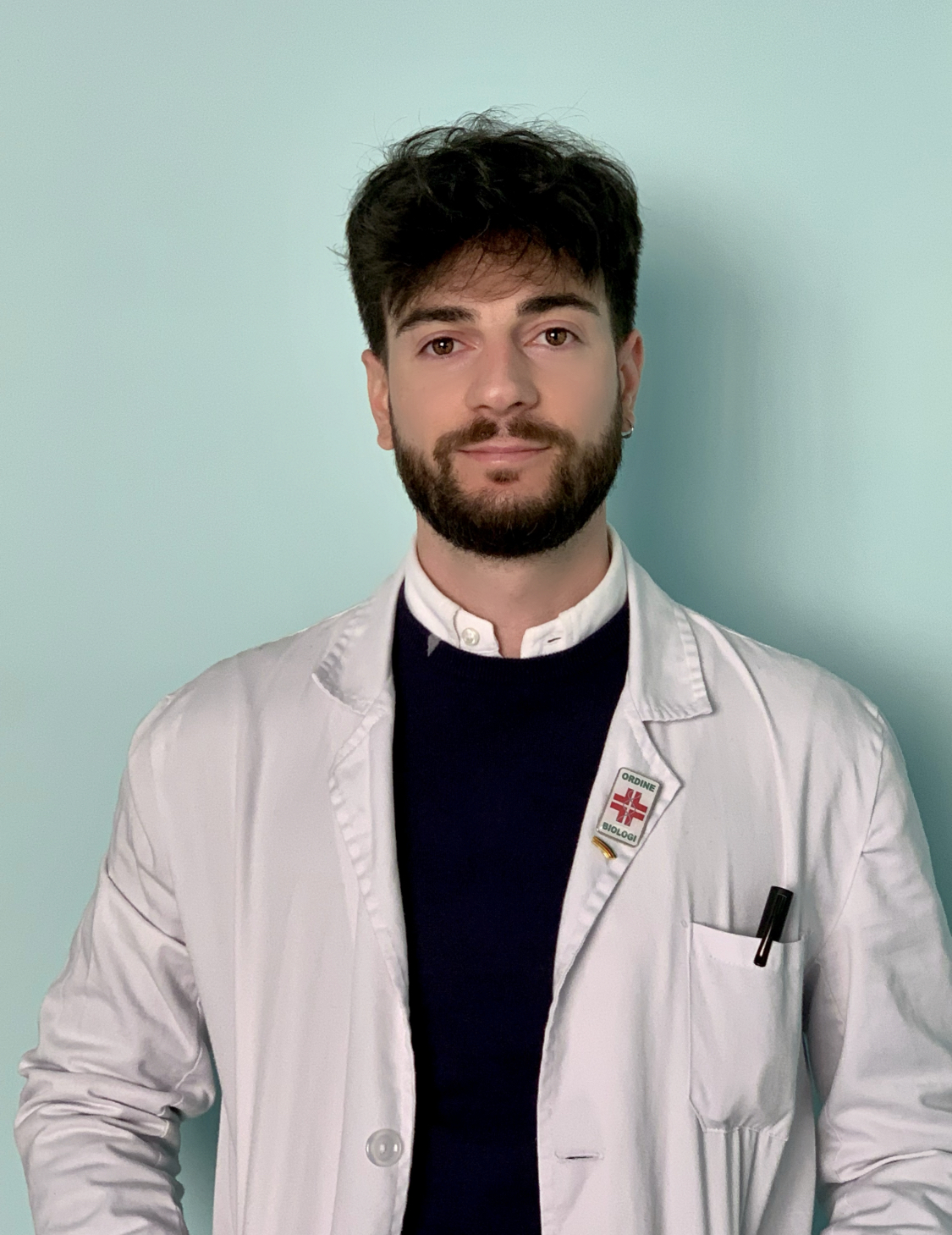 Info
Dr. Scenna is a sports nutrition expert. He holds a doctorate in biology with a master's degree in Human Nutrition Sciences at the Tor Vergata University of Rome. He also has a master's degree in Nutrition and Dietetics at the Catholic University of the Sacred Heart of Rome.
After attending the School of Nutrition and Integration in Sport, he was a biologist at the Casa di Cura Città di Roma. He is currently specializing in Food Science at La Sapienza University of Rome.
Dr. Scenna carries out nutritional visits at Fisiodanieli. He works with: healthy individuals, patients with diagnosed pathologies, athletes (resistance, endurance, individual and team), geriatric and infant age, pregnant and breastfeeding.
Services